To ignore the beauty of our city during fall is a huge mistake; the changing of the leaves, dramatic sunsets, and crisp air lend every street a whole new life. In recent years Edmonton's transformation has been more than just seasonal; the construction and impending completion of Rogers Place (along with the development of the ICE District) has served as a jump-start for the long-awaited rebuilding of Edmonton's downtown core. But with interest and investment at an all-time high, and vacancy rates at an all-time low, playing a part in the city's renewal can prove to be a challenge. For one of our most dynamic clients - 1ST RND, the answer was simple: take the city's lead and create your own downtown transformation.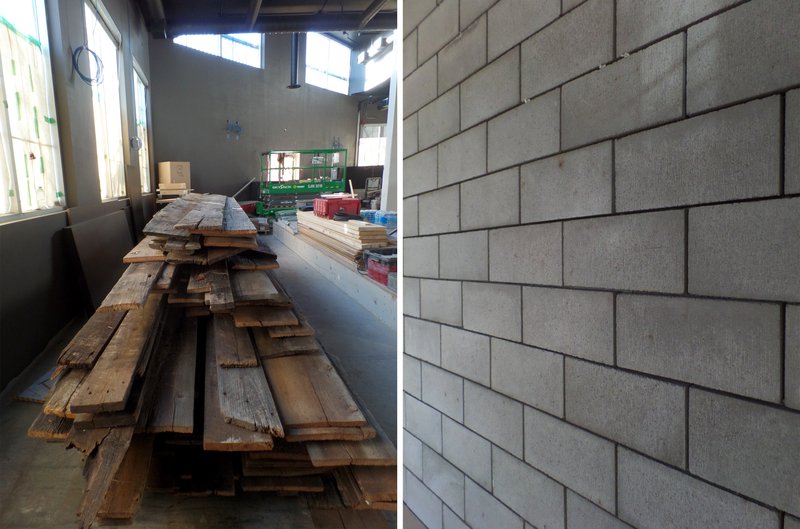 During a recent site visit to 1ST RND's new 104th Ave Location, we were able to see a true space transformation in process. For 1ST RND, a 2nd location for them was a no-brainer; Edmonton's newest sports bar chain should naturally be where the action is - downtown. But with the arena and new-look Oilers looming the core has become a tight market, with retail vacancy rates close to an extraordinary 2%. Rather than continuing to seek the impossible and waste valuable time, the 1ST RND team took a proactive approach - purchasing the Oliver Square Hudson's and completely rebuilding the space to become a new 104th Ave destination.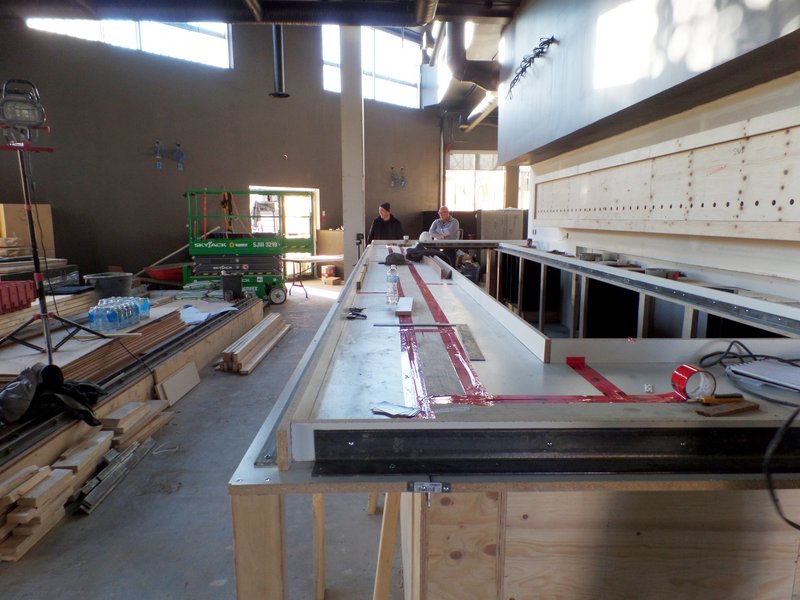 Though on the surface these photographs may not show much more than the bones of the new space, seeing a new sports bar come together is always a thrill. And while most studios wouldn't want to show off a work in progress, we think that being part of the transformation of our city's core is something worth sharing. We are proud to have 1ST RND join our portfolio of over twenty (20) food establishments within walking distance of the new arena. Stay tuned for more project updates, including final shots of the 1ST RND space upon its completion!